JASI is passionate about making you look like your best self. Our dedicated team of aesthetic providers and skincare specialists curate personal ized, medical-grade skincare regimens based on your unique skin type, conditions, and goals. We optimize your skin's potential to glow from within, revitalize, and reverse the effects of aging and external pollutants. JASI will make you fall in love with your skin.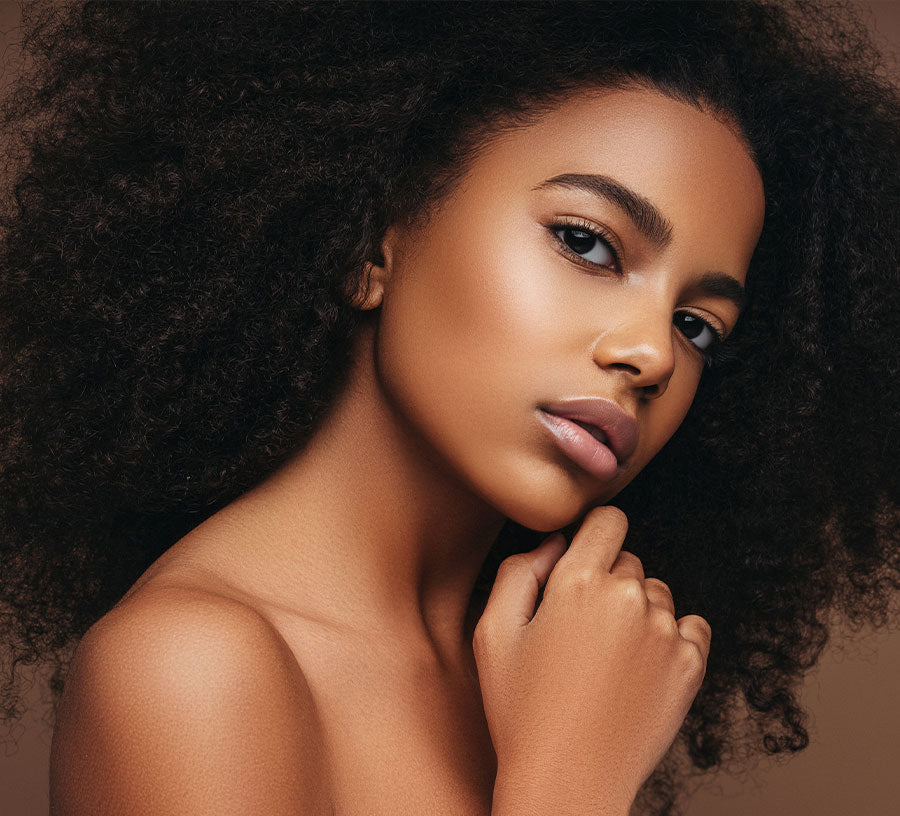 Look Refreshed & Revitalized
JASI is committed to making you look (and feel) refreshed and revitalized! Our medical-grade skincare line uses natural botanicals, herbal extracts, antioxidants, and essential nutrients to nourish and protect your skin while providing intense hydration to make your skin radiant and youthful. Our products are enriched with antioxidants to protect your skin from environmental damage, while powerful anti-aging ingredients reduce the look of wrinkles and fine lines.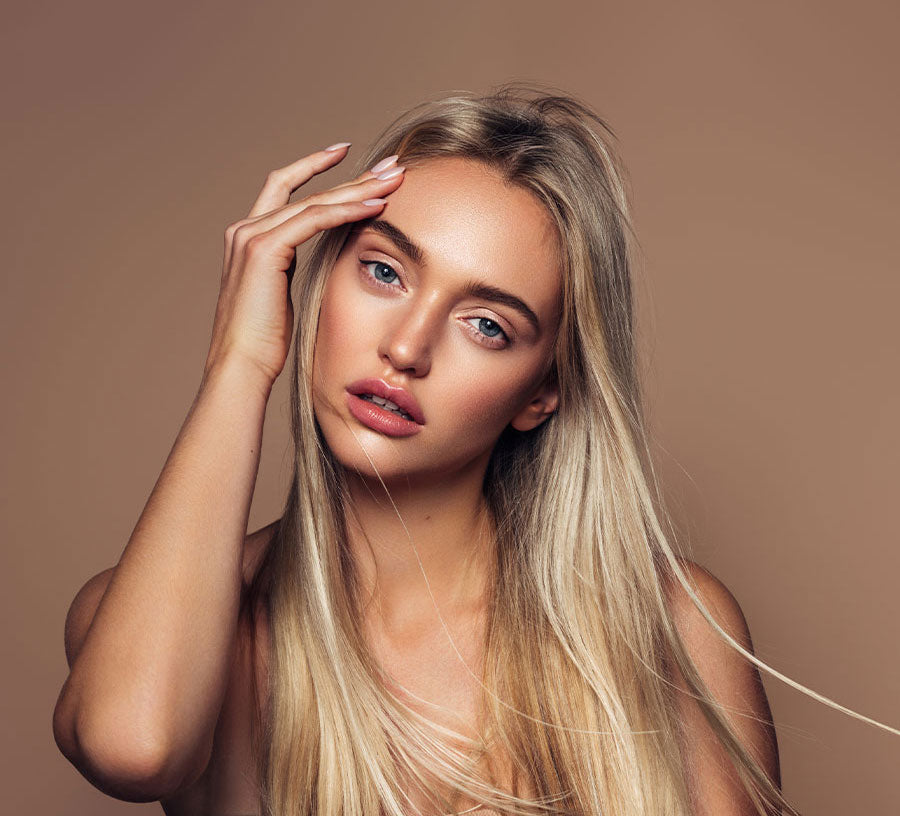 Whether you need a quick pick-me-up or want to keep your skin looking and feeling its best, JASI Skincare has everything you need for a healthier, more beautiful complexion. We also understand that everyone's skin is innately unique, so we curate personalized skincare plans to target your specific combination of conditions and goals. Everyone has an innately gorgeous face — you just need the right products to build upon your skin's foundation!